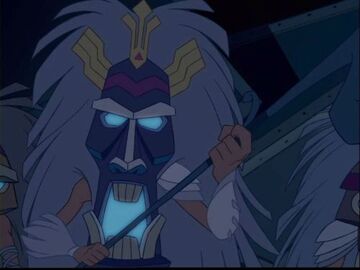 Atlantean warriors are hunters and defenders of Atlantis. They appear in Atlantis the lost empire.
Orginization
A few years after the sinking of Atlantis King Nedakh orginized a group of warriors to defend his city from outsiders.  As the king grew older he needed someone to lead his group and Kida stepped forward, she became a strong leader and a great food gatherer.
Section Heading
Write the second section of your page here.